We recognize that all our patients are unique and deserve to receive orthodontic care that reflects their individual needs. Our experienced and talented team is committed to working with you and your family to create a comfortable, stress-free, and rewarding orthodontic experience every time you visit our practice. We are pleased to welcome you and your family, and we look forward to working with you.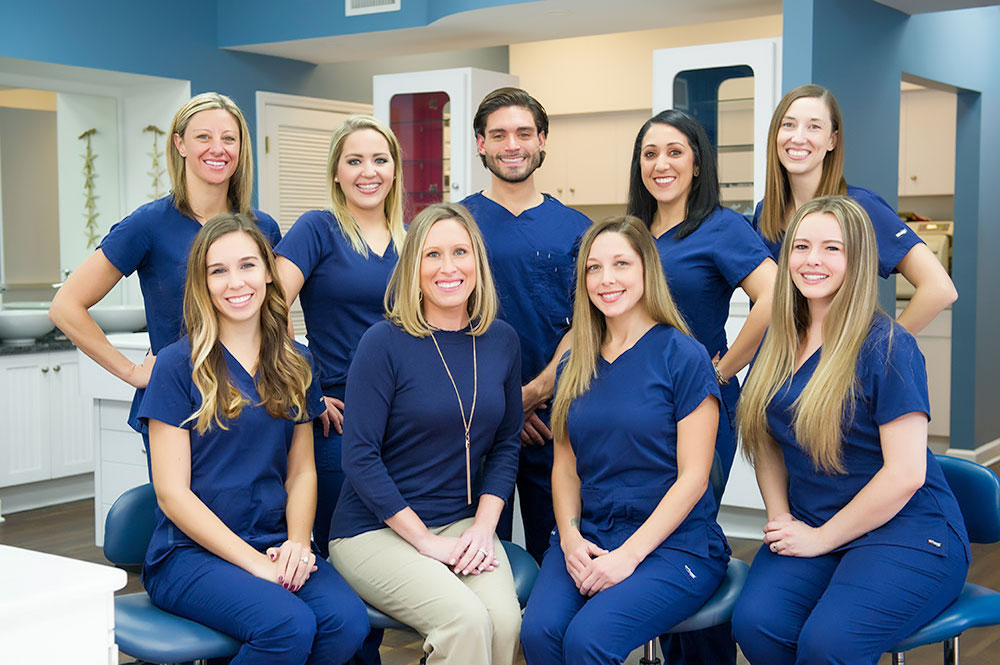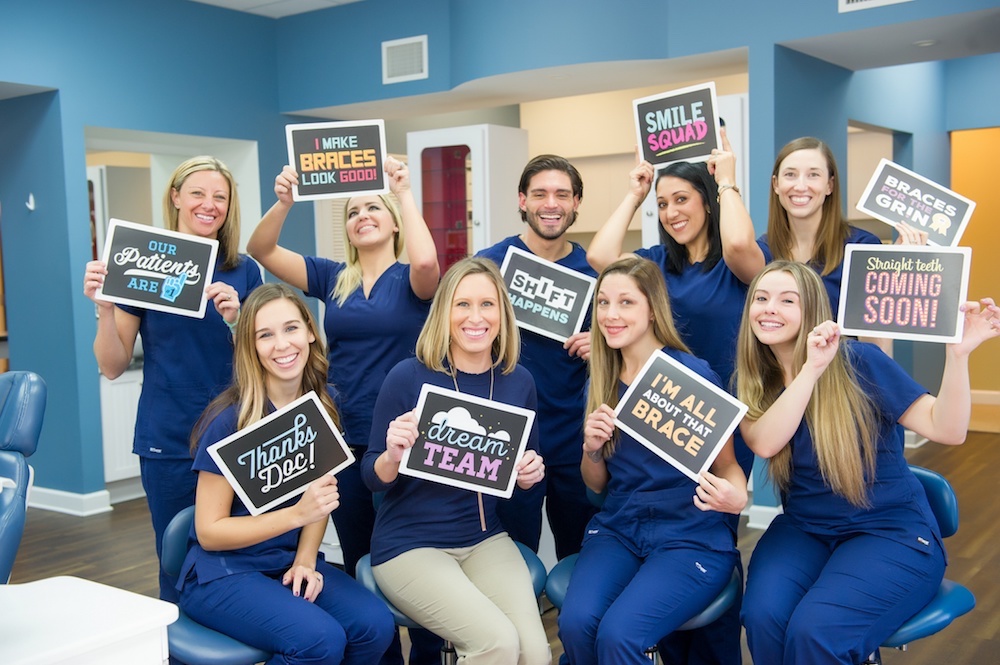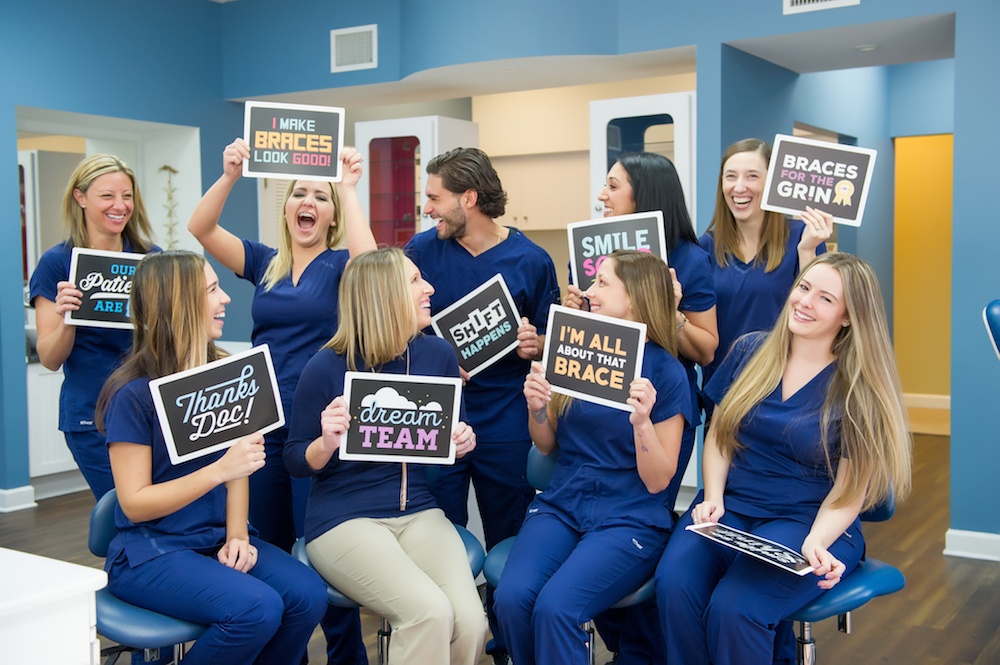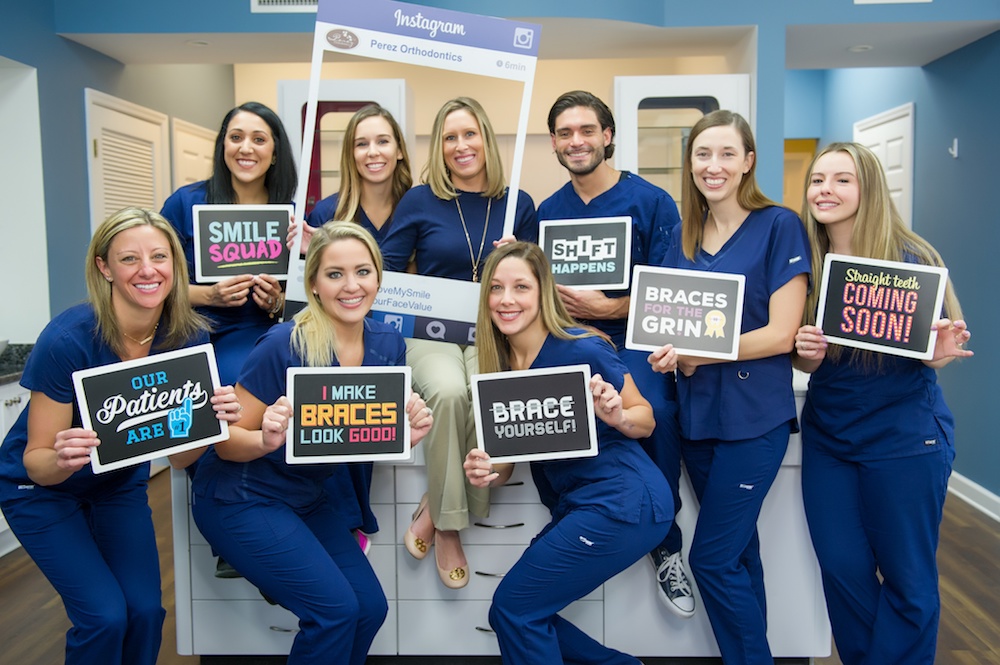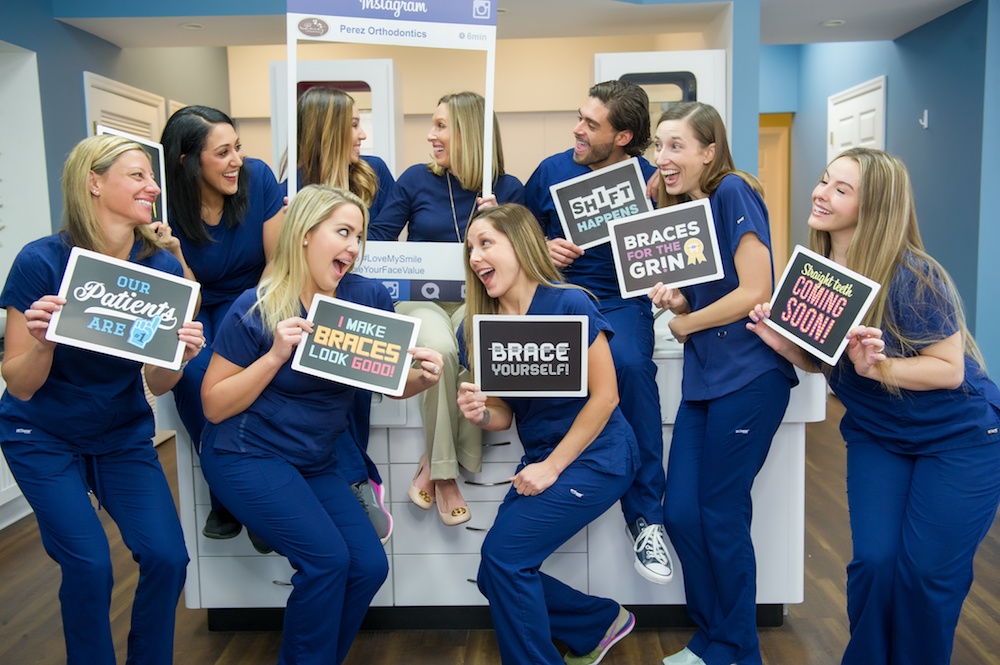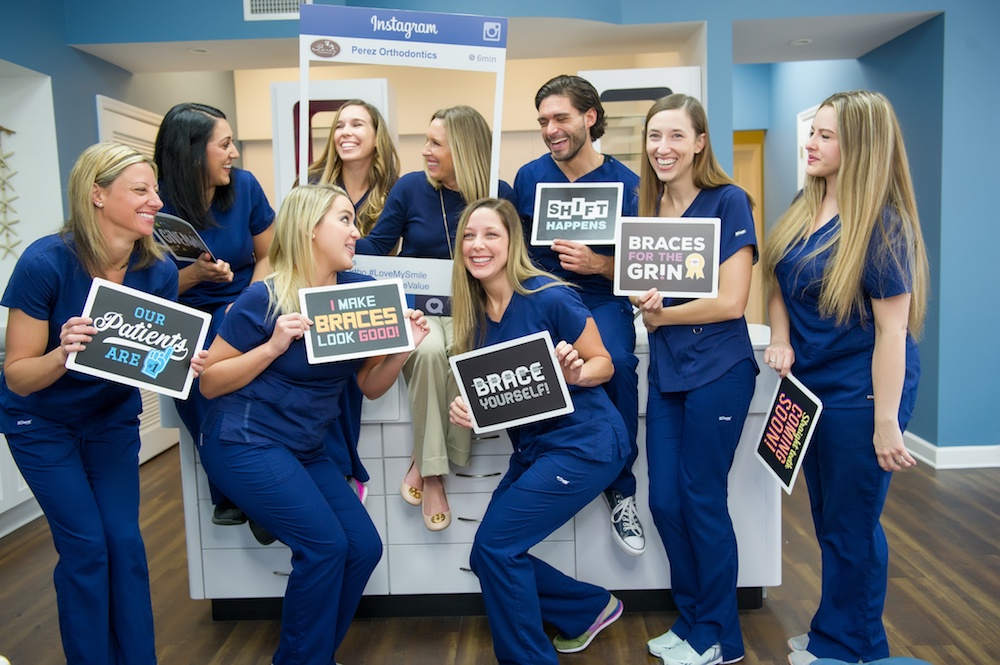 ---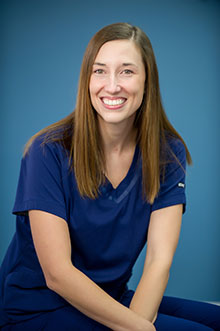 Jessica A.
Treatment Coordinator
Jessica graduated from Hillsborough Community College, where she earned her expanded functions dental assistant certificate. Starting with her own orthodontic treatment as an adolescent, she knew she wanted to be a part of the fulfilling field of orthodontics. Jessica looks forward to developing relationships with all the patients and being a part of their smile transformation.
A Wisconsin native, Jessica relocated to the Sunshine State for the beautiful weather. Since moving to Florida, she married her longtime love Jason. They have two daughters: Lilyana and Everly.
---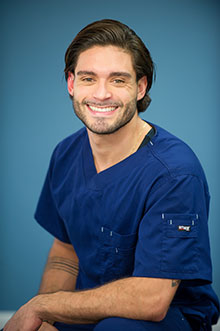 Jaime
Orthodontic Assistant
Jaime graduated from Lorenzo Walker Institute of Technology in Naples with certification as an expanded functions dental assistant. He has been working in the dental field for about five years, starting in general dentistry and now working as an orthodontic assistant for the last two years. Jaime is very excited to be a part of the Perez Orthodontic family and looks forward to being a part of our patients' smile success.
Originally from New England, Jaime now considers himself a Floridian since he has been living here for more than ten years. He loves the beach life and has a passion for music and fitness.
---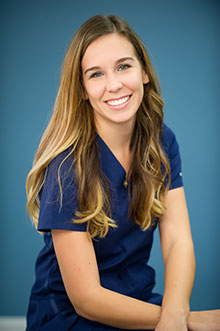 Danielle
Orthodontic Assistant
Danielle attended the DA program at HCC, graduating in 2015, and spending her internship right here with Dr. Perez. She completed 400 clinical hours and is DANB-certified in infection control and radiation health and safety. Danielle is excited to be a full-time member of the team, and looks forward to each day being filled with patients' beautiful smiles. She appreciates Dr. Perez's vast knowledge and willingness to share it with her!
In her free time, Danielle loves going to the beach, traveling back home to Illinois to visit friends and family, and going to sporting events.
---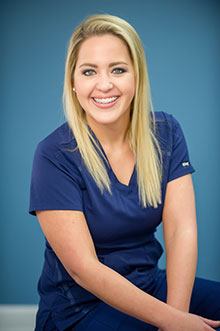 Tory
Financial and Insurance Coordinator
Tory graduated from Concorde Career Institute in 2010 with certification in billing and practice administration. She enjoys working one on one with patients to answer any insurance, financial, or scheduling questions. Most of all, she enjoys being able to relate with patients about their treatment since she had braces herself.
Born and raised in Tampa, Tory enjoys spending time with her husband Bronson and their two dogs Jr. and Karma. She also loves anything outdoors!
---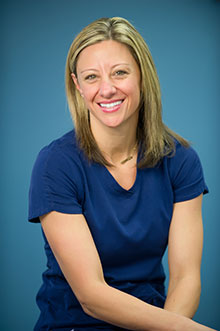 Jacquie
Front Office Coordinator
Jacquie graduated from the Dental Careers School of Tampa Bay and is a certified expanded functions dental assistant. She is in her first year of the orthodontic field and is enjoying learning the front desk and getting to know all of the patients and families. Jacquie is very excited to be a part of the Perez Orthodontics team.
Jacquie is originally from Cleveland, Ohio and moved to Tampa seven years ago from San Francisco. In her free time, she enjoys working out, traveling and exploring Tampa with her daughter Joey, husband Joe, and bulldog Delmonico.
---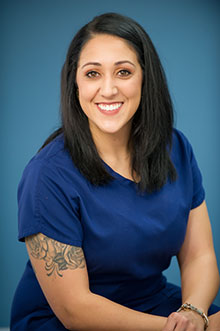 Brittany
Front Office Coordinator
Brittany has been in the dental field since 2010. She loves caring for patients and parents needs and making everyone feel at home. She also loves the relationships she's made at Perez Orthodontics.
In her free time, she enjoys going shopping, being active, and spending time with her family.
---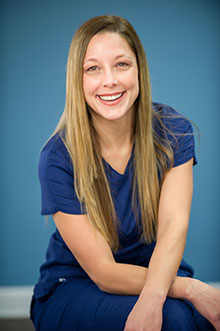 Jessica C.
Orthodontic Assistant
Born and raised in Tampa, Jessica began her orthodontic career in 2001. She loves building patient relations and working with them to help achieve beautiful smiles.
When not in the office, Jessica enjoys spending time with her family, going to the beach, and other outdoor activities.
---
Bonnie
Orthodontic Assistant
Bonnie graduated from FSU with a major in Retail Merchandising and Product Management, and a minor in Marketing. She worked in Public Relations for a couple of years before finding her passion for dentistry! She completed her orthodontic assistant certification from Gulf Cost State College in 2019 and joined our team in 2021. Bonnie loves working in a friendly upbeat environment, where everyone genuinely cares about each other and their patients.
Bonnie enjoys spending time with her boyfriend Ian, dog Woody, and their two cats. They enjoy going to sporting events of our many Bay area teams and love spending weekends on their boat or at the beach.
---
Carie
Marketing Coordinator & Front Office
Carie has spent nearly two decades in the administration, marketing, front office, and HR aspects of dentistry. Now venturing into orthodontics, she coordinates our community involvement, plans marketing events, and encourages an overall healthy, happy work environment. Although new to the team, Carie adds to the positive office vibe and the enthusiasm we all share for our patients.
A Tampa native, Carie has been married for 30 years and has four amazing daughters. She loves anything outdoors, all wine, good parenting conversations, and sharing life stories. You'll find her in church on Sundays and is always available to pray with or for you if needed.